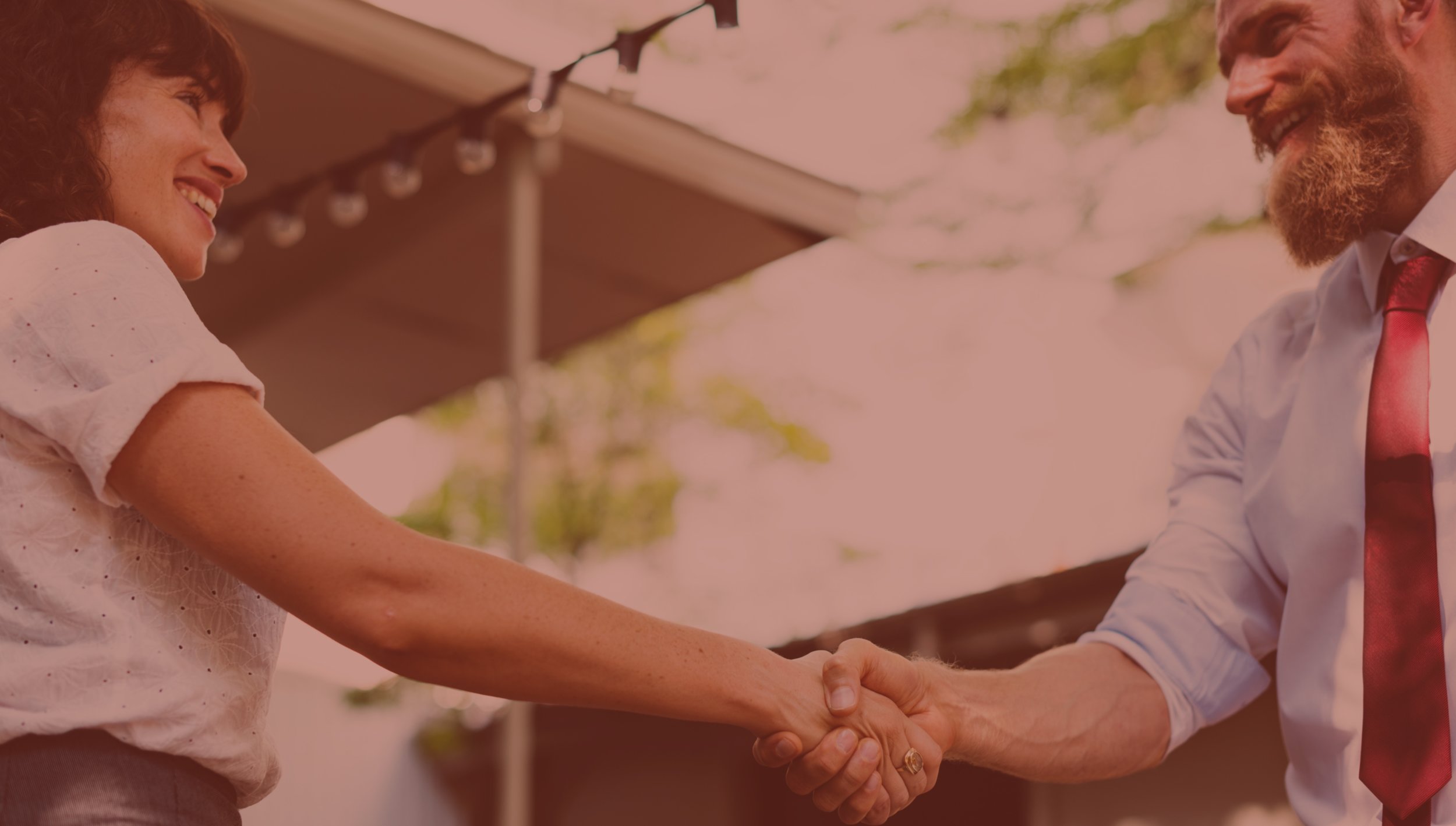 At Victory Center, you'll be welcomed into a friendly, casual environment by people who are excited to see you. The info below will give you an idea of what to expect when you arrive at Victory Center Church.
when you attend with us you can expect:
Services that are about an hour and half long.

Teaching that is biblically based, thought-provoking and engaging.

Passionate praise and worship music.

Fun and practical teaching for your kids.

Wednesday night services at 7:00 pm geared towards teaching for adults and kids.
your family will enjoy something for every age:
A place for babies. We love babies and welcome them in our services. In the event they try to "out-preach-the-preacher", we have a room just for our newborns. We call it the nursing mother's nursery for youngsters' birth to 17 Months. A few toys, your own bathroom, and a view to the sanctuary as well as a TV monitor, so mom (or dad) aren't left out.

A place just for kids. Each weekend, during regular church hours, we have classes specifically for our guys and girls 18 months through 3 yrs, 3 yrs through 5yrs, and then our children's church for 1st grade through 5th grade. These classes will teach our youngsters truths from Gods word, through age-specific lessons, small groups, and trusted adult leadership.

A night just for teens. Oneighty meets on Wednesdays for students 7th through 12th grade. Loaded with fast-paced worship and interactive activities, it addresses real issues teens face each day.

A night just for kids. Kids Klub meets on Wednesdays for students Kindergarten through 6th grade. Loaded with passionate worship and interactive activities, it addresses real issues kids face each day.
watch us before you visit
Watch this video for a recent service broadcast or join us online any Sunday morning at 10:30 a.m. for the livestream broadcast of our service.
plan your visit
We hope you and your family will join us in person soon. All are welcome! No need to dress up-come as you are! When you are at VC, you are home!
got kids?
We love kids and welcome families here at VC. Click here to find out about our nursery and children's ministry.
Everyone is welcome!
Invite your friends, family members, co-workers; people of all ages and generations! God wants everyone to be a part of His kingdom!