We are the folks who serve behind the scenes who basically do anything that needs to be done. We are names on a list who the VC staff calls when a need arises. We are sending our reward ahead of us to heaven.
Ground Maintenance - general upkeep of outside of building, mowing, spraying, painting, and trash removal.
Hospitality – Sunday morning pickup, preparation, serve and clean up of continental breakfast items.
Meals/Food outreach– cook for and/or serve at church dinners/funerals/special events.
Prayer Team-Available to pray with people who have answered an alter call. This team will be Pastor initiated, men praying with men, women praying with women.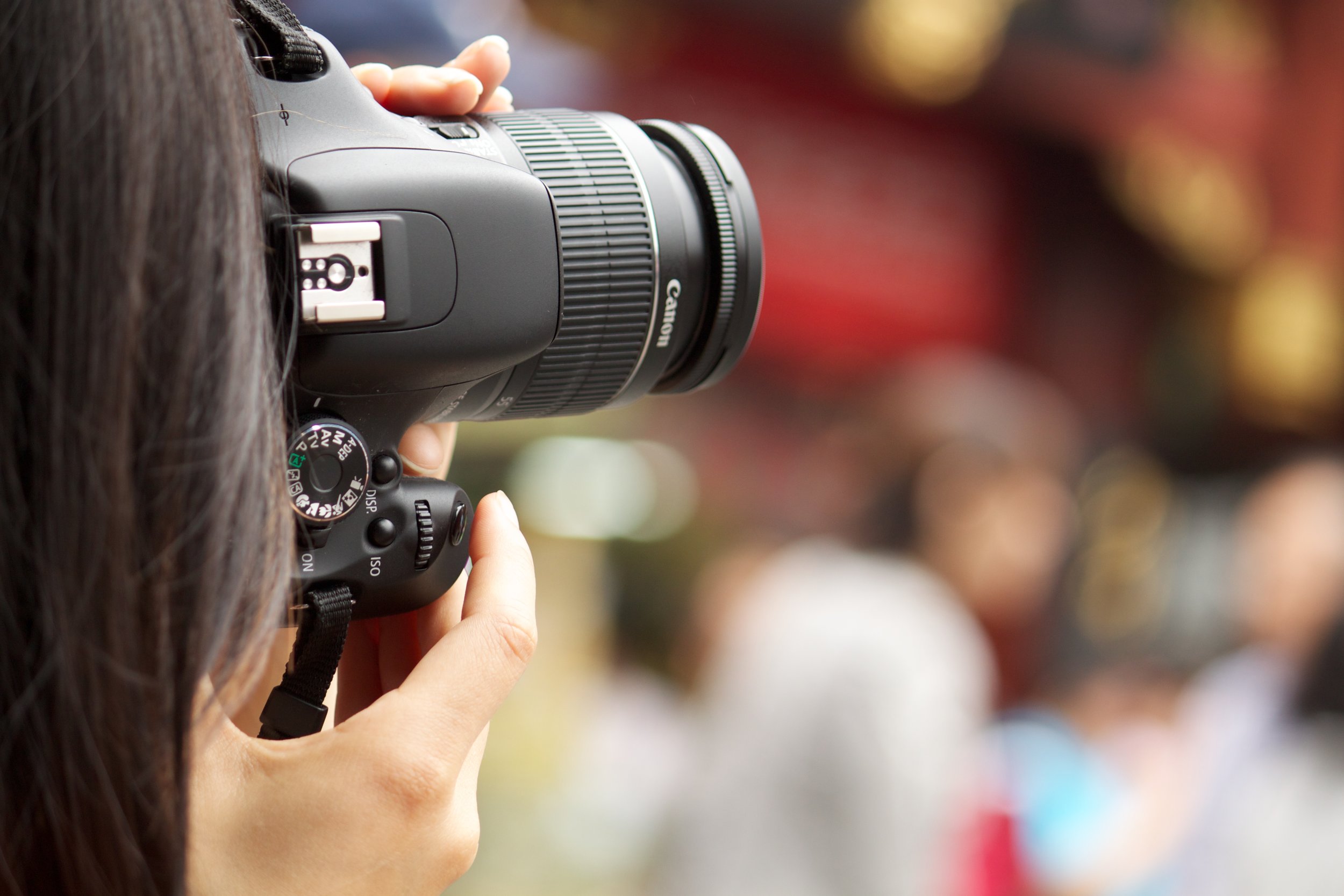 It is our purpose to assist the teaching of the Word of God and spreading the good news to as many people as possible. Making sure not to distract, only capture and enhance. We embrace people by offering an agreeable atmosphere, seeing them empowered as they grow spiritually and equipped to be victorious in life and ministry. The Media Department is basically responsible for almost everything running smoothly during a regular church service. How people and things look and sound are dependent on us doing our job. When you think Media, think: lights, sound, web, graphics, video, cameras, drama and lots more.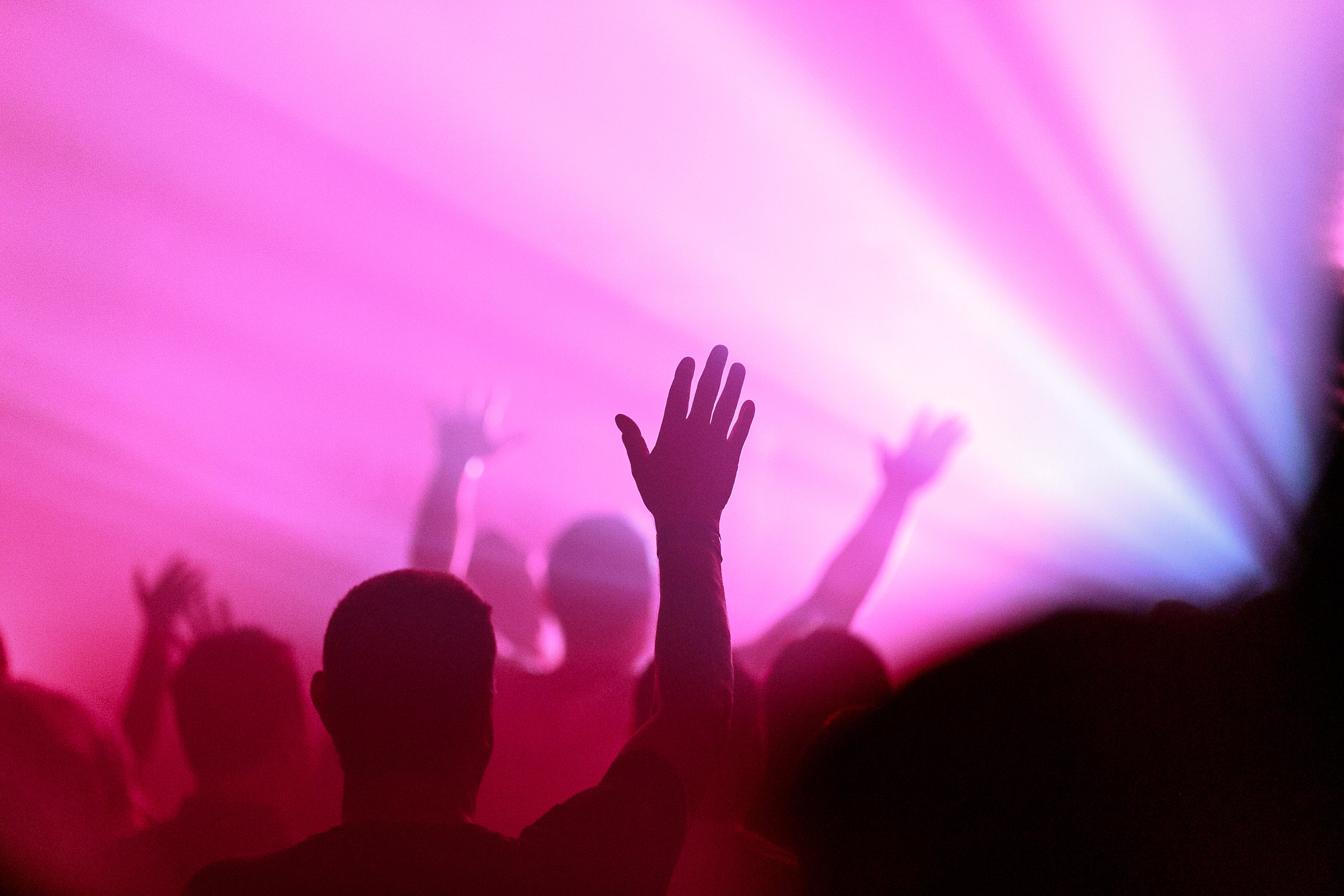 We are Victory Centers Worship Team. We are musically inclined individuals with a desire for our talents to be used for the Glory of our God and Lord. Our biggest blessing is to see the Lord moving in the lives of the people of Victory Center. The Worship Team's purpose is to lead the congregation into a powerful, life changing experience with the presence of God. To help people get their minds off of their circumstances and focused on our Lord and Savior. To Create an atmosphere where miracles happen and people can receive the most from the anointed Word of God.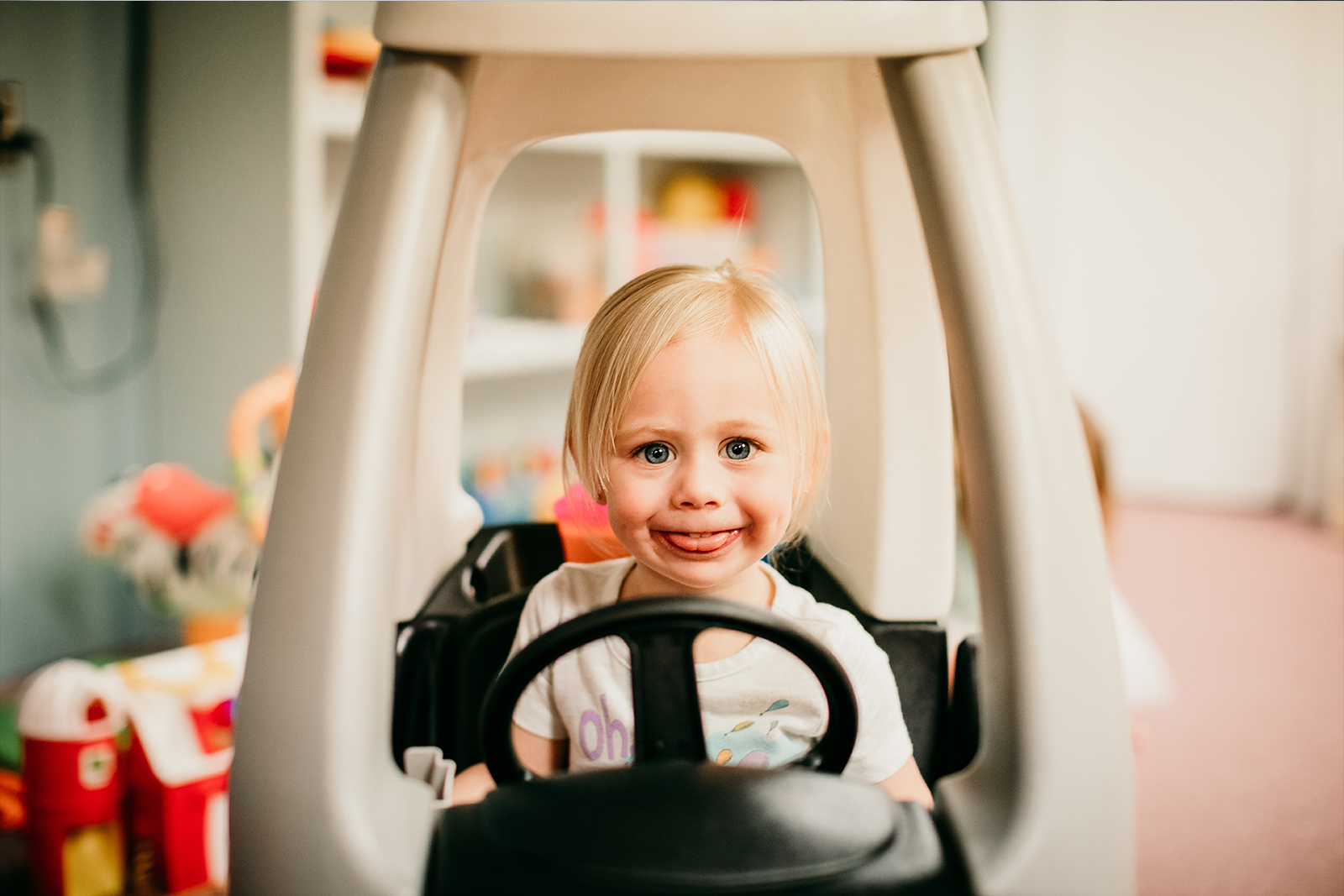 We are the department who has the amazing privilege of taking care of sweet youngsters, ages 1 through 3, each Sunday and Wednesday during regular church services. The Toddler Nursery serves the local church by providing assistance to parents in the care of their young children, to allow these parents an undisturbed opportunity for spiritual growth. We primarily provide supervision and oversight as well as encourage biblical learning for the older toddlers.
The Jungle Room Children's church is a Sunday morning class for kids, ages 3 thru Kindergarten. We teach bible based lessons to establish these young ones with a knowledge of Christ, applicable to their maturity levels and attention span. Our goal for this class is to give these young children a foundation in the Word of God so that when they leave this class, they will know the bigness of God and how much they are loved by Him.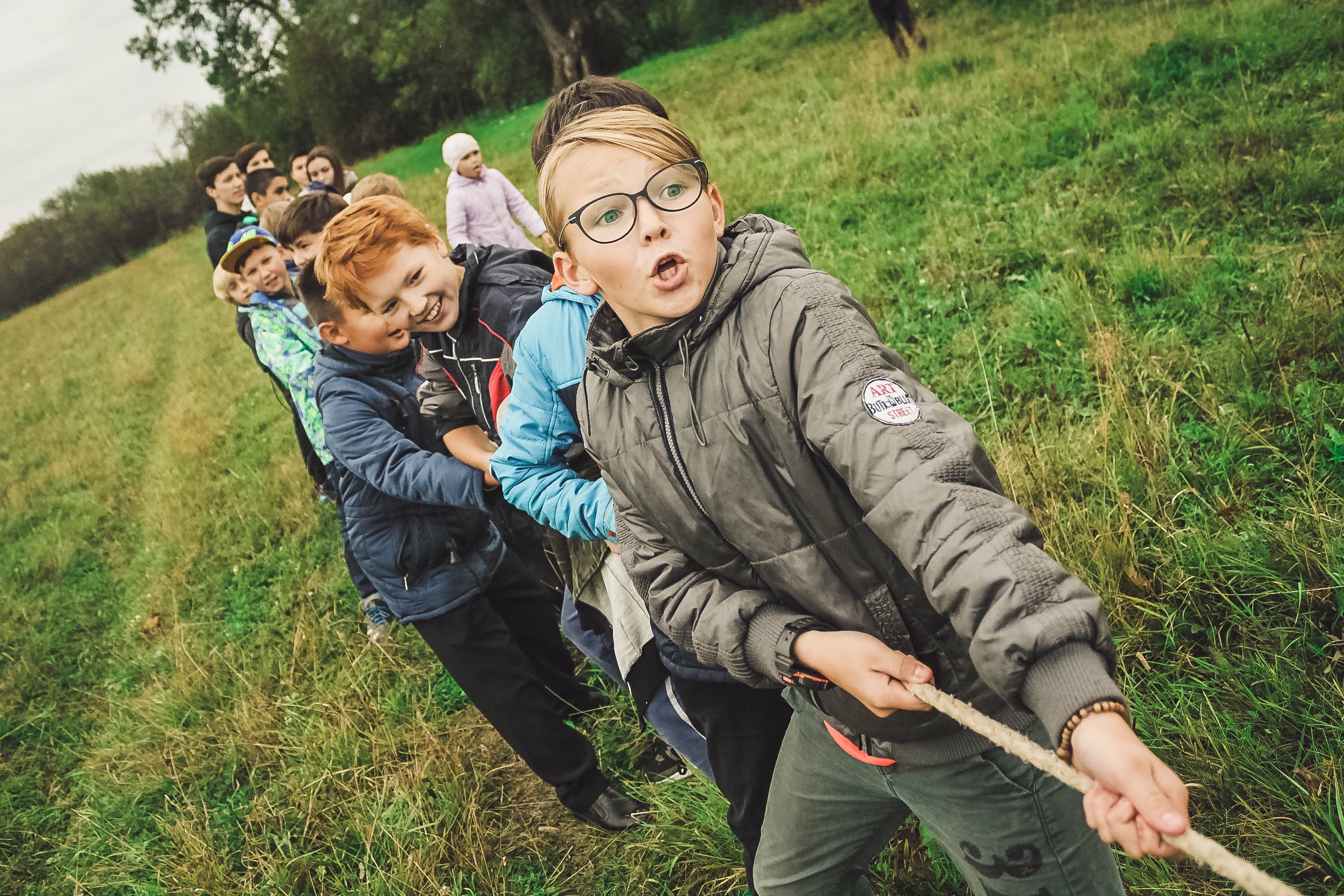 We provide Children's Church for kids 1st grade through 6th grade. Children are taught the Word of God through age specific curriculum, memorizing scripture and Praise and Worship. We seek to plant the seed of the Word into our younger children, demonstrating how the Word applies to their everyday lives. We desire for them to know the Love of God & how much He cares for them. We strive to see that everyone has a bible, that they know the books of the bible and how to use it.
Kids Klubs is VC's children's ministry that meet on Wednesday nights throughout the school year. We divide our classes by age and gender and welcome youngsters ages 4-12 from the church and the community. We are rapidly growing and making a lasting impact for the church and the Lord. Our purpose and goal is to embrace kids with the love that Jesus has given to us, equip them with the rooting knowledge of the Word of God and how to grow a personal, passionate relationship with God, and empower them to become disciples of Christ.
We are Victory Centers Youth Ministry for ages 13-19. We have Wednesday evening services as well as events planned almost weekly to engage the youth for Christ. It is our mission and goal to impact young people for Christ. We minister under the authority of our Senior Pastor, teaching the Word of God to see lives changed and set apart from worldly standards. We desire to see the youth of this church and community become influencers and leaders in this culture.
We are the "People & Facility Directors", "Attitude Setters", and "Organizers" for each church service. We serve on Sundays and Wednesdays at the direction of our Pastor for a smooth, functional, undisturbed church service. Our commitments include many functions, primarily we provide whatever assistance is required prior to, during and following a church service. To include, but not limited to, preparing sanctuary, preparing and serving communion, greeting at doors, seating people, taking up offering, alter ministry and crowd control. Greeters and Ushers are an important part of the church service as they are the first people the attendees see, and thus have a tremendous effect on the overall attitude of the day.
We are the Victory Center "people transporters" for kids and adults who need a ride to Sunday morning and Wednesday evening church services. We run a van route throughout Guymon and even the surrounding areas to provide transportation to anyone in need of a ride to and from church. We also provide bus transportation for children mostly, but also adults, who live in certain apartment complexes here in Guymon who need a ride to church.